Pinterest became even more valuable in the world of online shopping when they announced their new "buyable pins" feature last month.  Buyable pins are pins with a "buy" button, allowing users to directly purchase on the social platform.  An astonishing 87% of Pinterest users admit to making a purchase because of Pinterest.  Pinners love to shop and these buyable pins will help increase the growth of e-commerce businesses all over the world.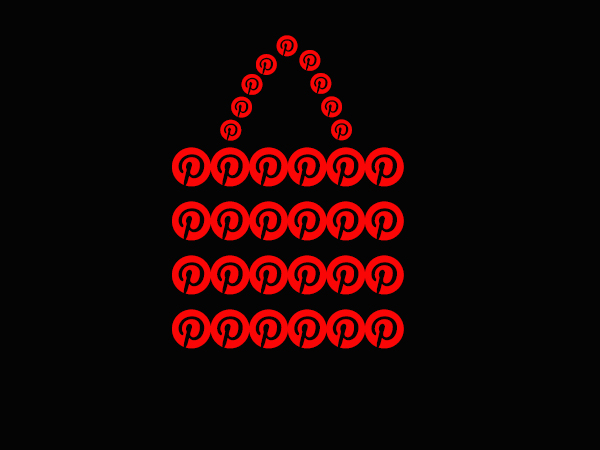 Before the "buy" button, Pinterest was used more as a shopping list rather than a shopping site like Amazon.  Now pinners can simply put their credit card information in their account (once) and happily keep shopping as much as they want.  Shopping on Pinterest is now a seamless, safe and mobile friendly way to bring a lot of additional sales to retailers.  With Pinterest already being valued around 11 billion, they are now becoming more valuable to a variety of businesses.
Pinterest was already the most sales driven social media platform available before buyable pins launched.  Now Pinterest is no longer just a social platform but it is a sales channel.  Using Pinterest's business resources including buyable pins, promoted pins and analytics, brands can discover the value of Pinterest marketing to drive sales growth.
Only select big-name retailers have access to buyable pins right now, but for now you can join their waiting list as more businesses become eligible to use them.
Need help with your Pinterest marketing? The social media specialists at Off The Wall Media are here to help! Call 503-452-1082 or visit our website to learn more.